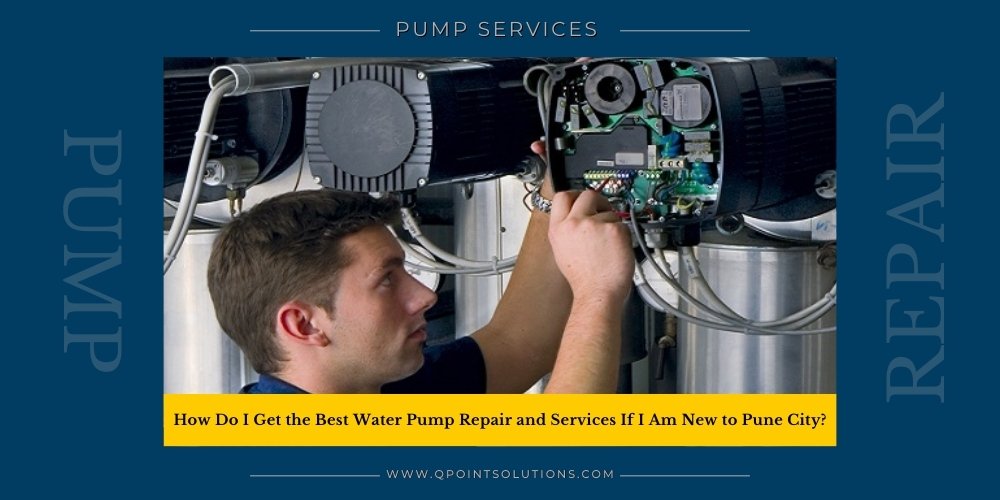 In Pune city, water is rationed daily. The Pune Municipal Corporation releases water every morning and evening for the people to use. So, what people living in housing societies and individual homes do is fill up water in large water tanks fitted in their buildings and homes. To do this, they require strong water pumps. Without them, people will not have water for daily use. Hence, there is always a high demand for water pump repair and service.
Industries based in and around Pune go through a similar daily cycle. They too stock up on water for industrial use and have to deal with industrial pump repair and dealers for the pumps and pump-related issues.
So, if you are new to Pune as a resident and need regular and trustworthy pump repair service, here's what you can do:
Research – Many businesses promise great service but then fall short of their promises. Therefore, it is quite a struggle for Pune citizens to find a reliable pump service company, and have to rely on free agents and technicians who aren't always good. Invest some time in researching which company is the best service provider for pump repair and care, and try them.
Choose Some whom Companies Trust – Many pump brands have authorised dealers. So, if you search for "Grundfos Water Pump Repair", you'll get directed to Grundfos pumps' authorised dealer in Pune. Such authorised companies are trustworthy for pump repair and maintenance.
Buy a Good Pump – You will need service only after you buy a pump, right? So, start by buying a good pump from a trusted brand name. As mentioned in the earlier point, Grundfos is one of the best pump brands in the world, and you can buy this pump from an authorised dealer in Pune. You can then get a service contract from the dealer for that pump's repair and service.
Through the above-mentioned methods, you can find good water pump repair and service in Pune. But instead of going through the hassle of the search, you can simply hire the service of Qpoint Solutions. We are the name to trust when it comes to submersible pump repair and services. We have a team of the best technicians and engineers who are experts in repairing and maintenance of pumps. They have the experience and tech know-how of all the latest water pumps. We are authorized industrial partners for Grundfos. Contact us today for more information and the best service prices!