Decades of enriching experience, expertise, and technology-driven benchmark solutions
Achieved service and execution of Over 95,000 pumps of different varieties
With 20 years of creating innovative and futuristic solutions for a wide range of industries, Qpoint Engineering Solutions Pvt. Ltd. has now become an eminent name in industrial piping and plumbing solutions. We specialize in designing and providing pumping and plumbing solutions.
Our skilled and dedicated team is our prominent asset, which focuses on providing high-class, feasible and custom solutions. We are proud to have encompassed diverse offerings through our engineering services such as design, installation, and support to the customers.
Customer satisfaction is our driving force!
With industrial expertise and over Twenty years of rich experience, we are  proudly  catering to the diverse and unique requirements of our clients from different niches such as food, pharma and manufacturing. Our team with the necessary skills, expertise, and ability to understand industry niche has designed and created precise solutions for our customers for years . Our aim to provide fruitful, feasible and timely solutions has made Qpoint the first choice of both Indian and international clients.  
OUR VISION
To be Globally Recognised for Water Pumping Solutions
 PURPOSE
To Enhance Associate Partners Experience
CORE VALUES
100% and little more
Positive and enthusiastic
Proactive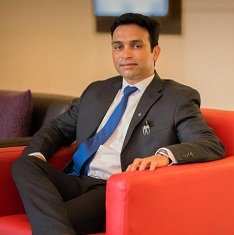 Managing Director
Mustafa Sayyed is the Founder and Managing Director of Qpoint Engineering Solutions Pvt Ltd, a leading company that provides Engineering Solutions for Pumping, Piping and Plumbing . He has over 20 years of experience in the pumps industry.
He is instrumental in managing the portfolios of business development and finance.
Mustafa Sayyed is extremely passionate about the pumps industry and strongly believes that relationship building is key. He masters in providing customized solutions and ensures customer satisfaction.
Director
Mohammed Shaikh is a visionary and a leader with rich experience in increasing sales revenues. He masters in developing profitable business relationships and his hands-on experience in service and exceeding targeted sales goals in business have increased the client base over the years. He has formulated and implemented sales and business development strategies that have catered repeat as well as invited new business.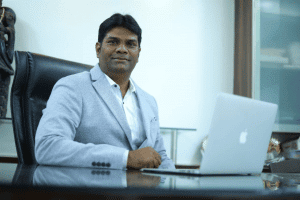 Director
A thorough professional with 18 years of experience in market research Business Development. Responsible for managing , planning plumbing projects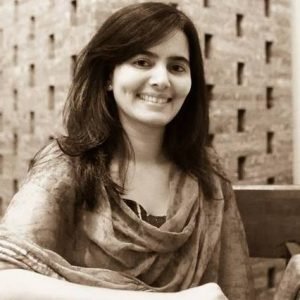 Director
With an experience of over 15 years in marketing and human resources, Sabina D'souza believes that every employee is an asset. She is skilled at brand positioning and has a record of achievement in conceiving & implementing ideas that drive revenue and organizational growth. Sabina has worked in India and the Middle East with various international clients and knows the importance of client communications and implementations with regards to business processes and strategies.