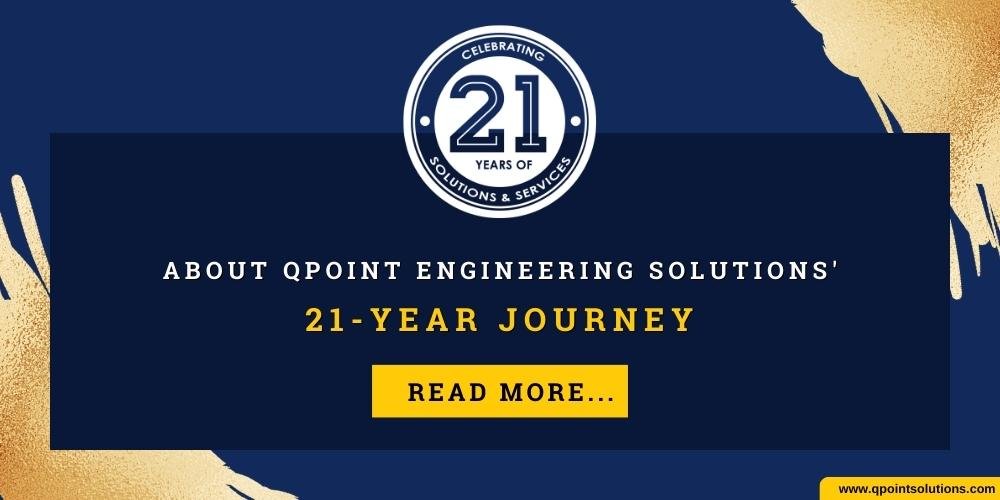 The Start
Some of the biggest companies in the world started small, and our beginning was the same. We stepped into the professional world with the name Star Enterprises on the 1st of March, 2002. Our main service was repairing household appliances, water pumps, and electrical motor winding. We quickly established ourselves and started expanding our portfolio with a sharp focus on the water pump market as the use of water pumps in industries and homes was growing. In 2007, we became Pump Care Services showcasing our dedication to the pump industry.
The Next Phase of Growth
As a testament to our growing expertise in the field, Grundfos Pumps granted us Authorised Service Partner status which led to the next phase of growth where we got work water pumps used by large apartment complexes and individual bungalows. During this phase, we also worked deeply on understanding pump issues and why they are caused, and we began engineering creative and effective solutions. We also worked hard on becoming a one-stop solution for service and sales which was convenient for the customers. With each passing year, our business and our services grew exponentially.
Evolving into Qpoint Engineering Solutions Pvt Ltd.
Qpoint Engineering Solutions Pvt Ltd. came into being in 2013. The name and phase were representative of the fact that we had evolved into a company that was now engineering pump-related services and solutions that included installation, support, and design for all industries using pumps.
We also moved into 11,000 sq. ft. state-of-the-art premises in Pune. Here, we house a pump testing facility that has a strong performance capacity of 300m3/hr. Our new facility also doubles up as a training centre for our technicians and engineers.
What Sets Qpoint Engineering Solutions Pvt Ltd. Apart
Our clients completely trust us because we provide them with high-value long-standing solutions that increase the life of their pumps and pumping infrastructure. Our current services and solutions have been developed over the years through our expertise in the field and strong R&D. We also have amazing employees whom we have empowered with knowledge-based processes and technologies like CRM software intending to serve our clients better.
The future for Qpoint Engineering Solutions Pvt Ltd. looks bright and full of possibilities and look forward to continuing our journey of growth and evolving into a better, customer-centric company.